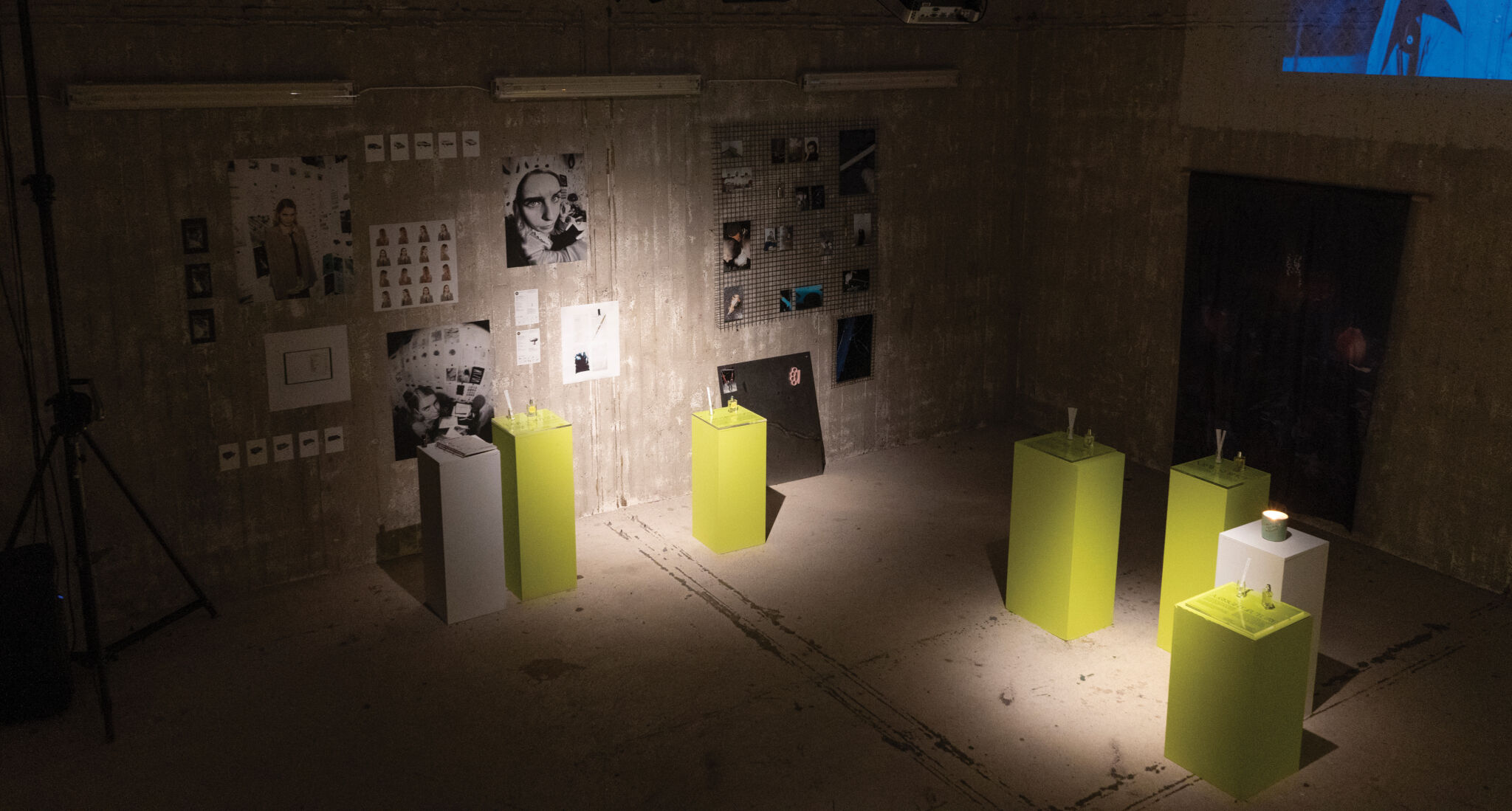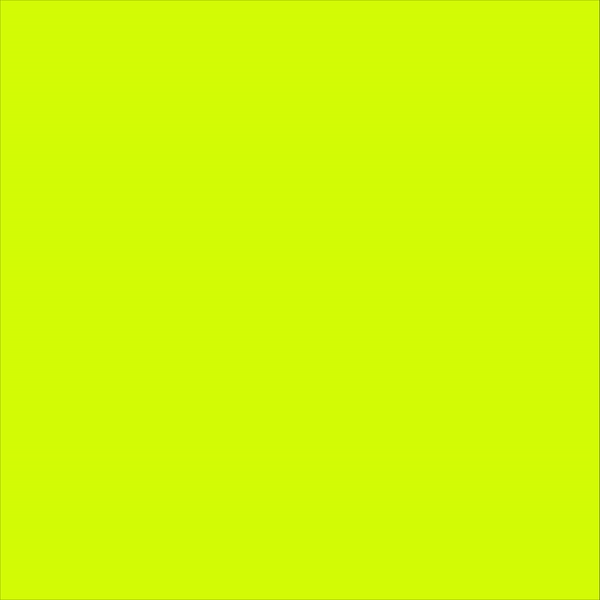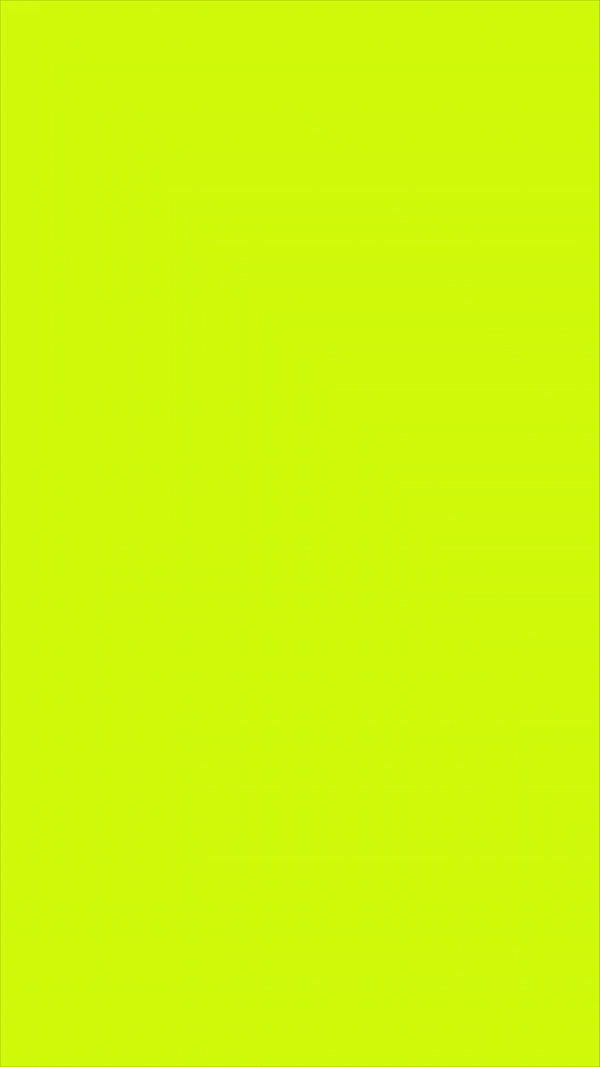 Works of Essence
Project
SoMe content, product photography, Motion Design, 3D Graphics,
Website design
Role
Art Director, Motion Designer, Webbdesigner
Year & Place
2020, Beckmans
Website
https://worksofessence.com/
This is the visual identity and exhibition design that my classmate Lova and I created for the exhibition of our perfume projects, which were developed as part of the Art Direction course at Beckmans. Our versatile identity was designed to be effective in both digital and physical mediums, as the exhibition was hosted in various spaces in Paris and Stockholm. To make it easily distinguishable from its surroundings, we chose a bold neon color as the centerpiece of the identity.
The typography and graphic elements were inspired by the Art Nouveau aesthetic, a nod to the Parisian roots of perfumery, as well as the movement of stylized particles that visualizes the ephemeral nature of fragrances. We incorporated the neon color and graphic elements into custom scent sticks and bottles, postcards, posters, and custom-made plinths. Additionally, we created multiple social media posts and a website to showcase the exhibition.
Overall, our visual identity and exhibition design successfully captured the essence of our perfume projects while effectively communicating the concept and aesthetic to a diverse audience.